Annual TEM Conference
TEFMA in conjunction with ATEM hosts a major annual Tertiary Education Management Conference, in a different location each year in Australasia. TEMC is the only Conference in the tertiary sector which covers the full range of functions in institutions and is designed to allow participants to build strong networks across Australia and New Zealand. TEMC has a strong practitioner focus to support the sharing of knowledge and 'know how', and also provides opportunities to focus on big-picture issues as well. It allows participants to reflect on their management practice in a regional, national and global context.
TEM Conference 2021
TEMC is going virtual in 2021!  Following the postponement of the event in 2020, the TEMC Local Organising Committee, togehter with both TEFMA and ATEM, have agreed to host this year's TEM Conference as an online event.  
Abstracts have now opened and we encourage our members to consider submitting for this year's event - click here to view the sub-themes.  
Registration for TEMC 2021 Online opens 26 May - stay up to date and join our mailing list>>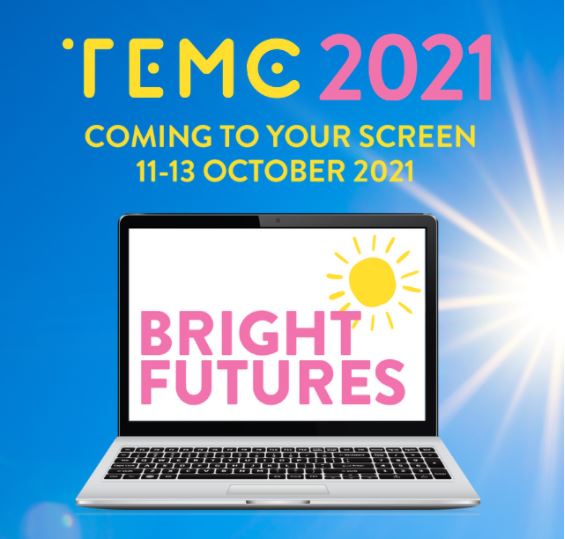 Events