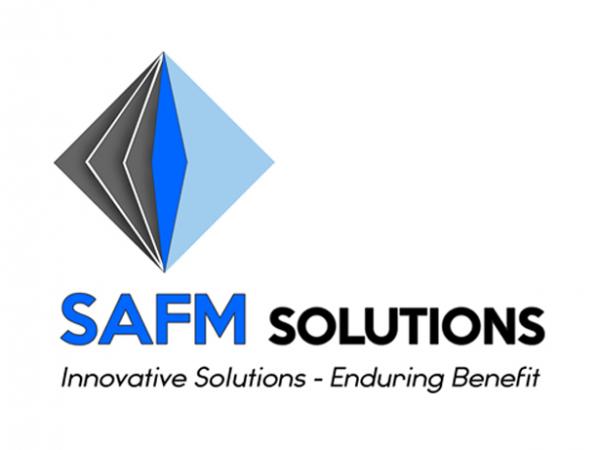 SAFM Solutions specialise in asset management, campus planning, development and optimisation. We are offer a fully integrated services approach which extends from the inception and planning phase all the way through to project delivery. We provide our clients with a seamless experience that also encompasses asset and facilities management and business optimisation to enhance our client's in-house capabilities to embed sustainable business practices and discipline.
SAFM Solutions works as an integrated practice. We are a team of specialists in planning, campus and portfolio management, asset management, facilities
management and project management. We work collaboratively and leverage the full extent of our expertise to the benefit of our clients.
Our project experience record has a compelling portfolio of partnerships with clients in Government, Health, Higher Education, Aged Care, Commercial and Not-for-Profit Sectors.