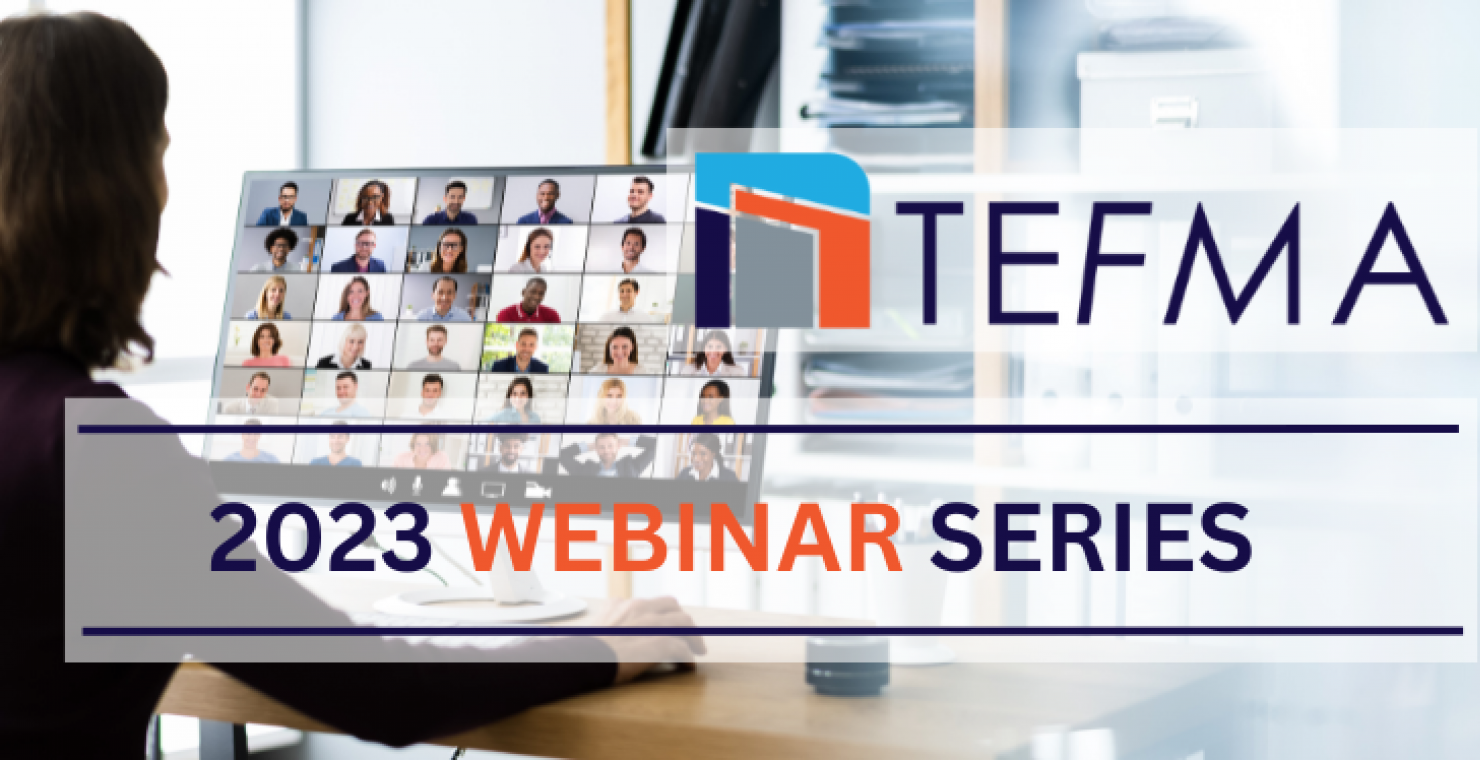 TEFMA Webinar-The labels of mental ill health
12:30pm Monday, 9 October 2023
1:30pm Monday, 9 October 2023
Webinar: Talking about suicide
Date: 9 October 2023 
> Cost: Free for TEFMA Members 
Registration Open!
Click add to cart at the bottom of the page and check out
12:30pm - 1:30pm AEST (NSW/VIC/ACT/TAS/QLD)
12:00am - 1:00pm ACST (SA/NT)
10:30am - 11:30am AWST (WA/HK)
2:30pm - 3:30pm NZST (NZ)

Presenter: Dr Jakqui Barnfield 

Who should attend?
Any staff who are interested in their mental health and wellbeing.
In this webinar, attendees will learn more about the types of:
·         Mood disorders (e.g. depression, bipolar)
·         Psychotic disorders (e.g. schizophrenia)
·         What you can do to look after your own mental health
·         Where to get help (e.g. Suicide Call Back Service, MensLine Australia, Lifeline)
A question and answer opportunity will be held at the end of the session.

OUR SPEAKER:
Dr Jakqui Barnfield is the Director of Clinical Services at On the Line Australia. She has over ten years' experience as a Director of Nursing and Operations. Jakqui specialises in innovation, strategy implementation and supervision with a strong focus on quality and safety. In her current role, Jakqui manages the counselling for national helplines including Suicide Call Back Service and MensLine Australia. Jakqui is also a qualified mental health nurse and is a passionate advocate for mental health and wellbeing. Jakqui's PhD explored attitudes around suicide.
Jakqui is a Fellow of the Australian College of Mental Health Nurses, a Member of the Australian College of Nursing, a member of the Committee of Management of the Gelantipy Bush Nursing Centre, and a member of the Federation University Human Research and Ethics Committee.
Contact Information
Please contact us if you have any questions about the 2023 Webinar Series.
Additional Information
Webinar: The labels of mental ill health
This webinar will be held via Zoom Link. The link will be emailed to you close to the event date.