Awards
We are still accepting submissions for the TEFMA CLEVER CAMPUS AWARDS!
The Awards recognise outstanding achievements of our membership community, including institutions, teams and individuals. 
The program aims to foster innovation and best practice in the higher education property and facilities management sector.  The program of awards and scholarships is available to all institutional members.  
Awards are presented at the TEFMA Awards Dinner, which is held during the annual Tertiary Education Management Conference.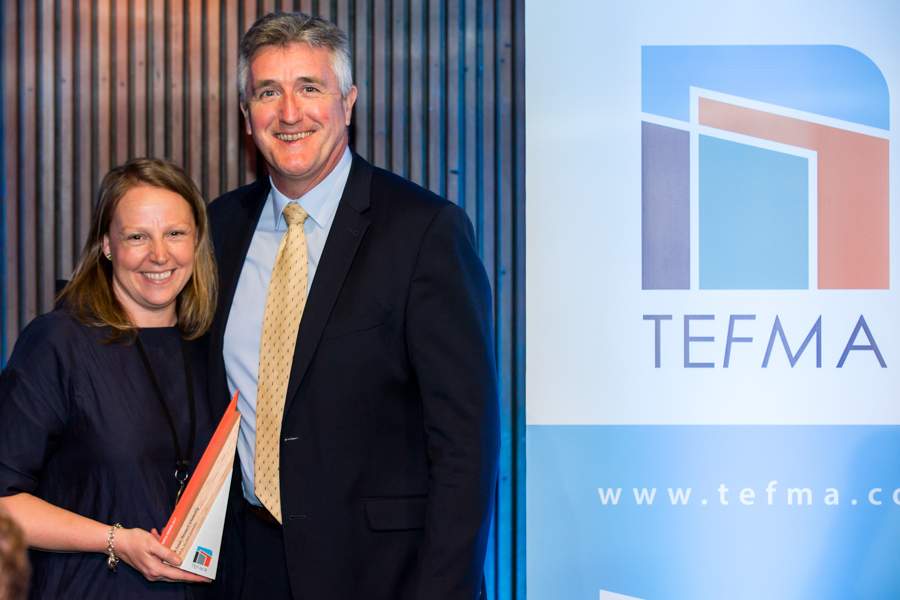 Submissions for the Clever Campus Awards will open early 2021
Key dates for all applicable scholarships and awards will be updated in the Event Calendar in 2021. 
 If you as an individual, your team or your institution are doing something that sets them apart from the rest that deserves recognition - we want to hear from you. 
Full details, including info packs and application forms can be viewed in the Related Resources below.  All enquiries on how to apply or how to sponsor to be directed to the TEFMA Secretariat: info@tefma.com