TEFMA History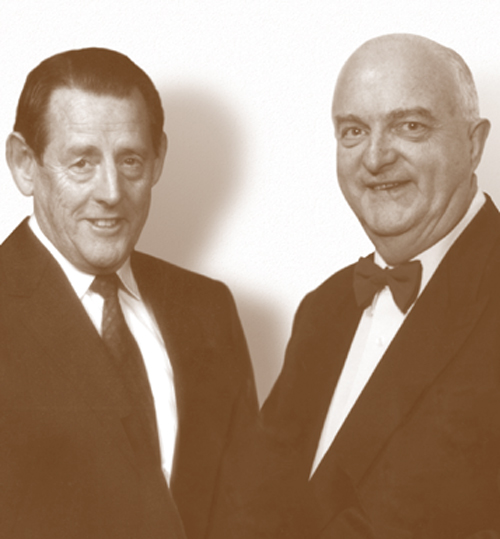 TEFMA has had a very successful evolution from its modest beginnings when University Buildings Officers informally exchanged information and experiences and visited other campuses in the early 1970s.  This was then followed by the formation of Australasian APPA, as a Chapter of Pacific Coast region of APPA (USA) in 1989, leading to its establishment as a separate Region in 1993.
AAPPA grew into a strong and vibrant association, each year adding to the range and quality of activities such as courses, workshops, the ever-successful Benchmarking, annual Conference, newsletters and publications.  In the early 2000s, with membership of 73 Institutions and 660 individuals, AAPPA had reached a stage of maturity and confidence to operate independently.  In 2003, the membership voted to become an independent association and TEFMA was formed, seeking strategic alliances with APPA, AUDE and SCUP.
For information on the history of TEFMA refer to:

Members, past and present, who have photographs, articles and other ancillary items relating to TEFMA's history that they'd like to share are encouraged to contact info@tefma.com.