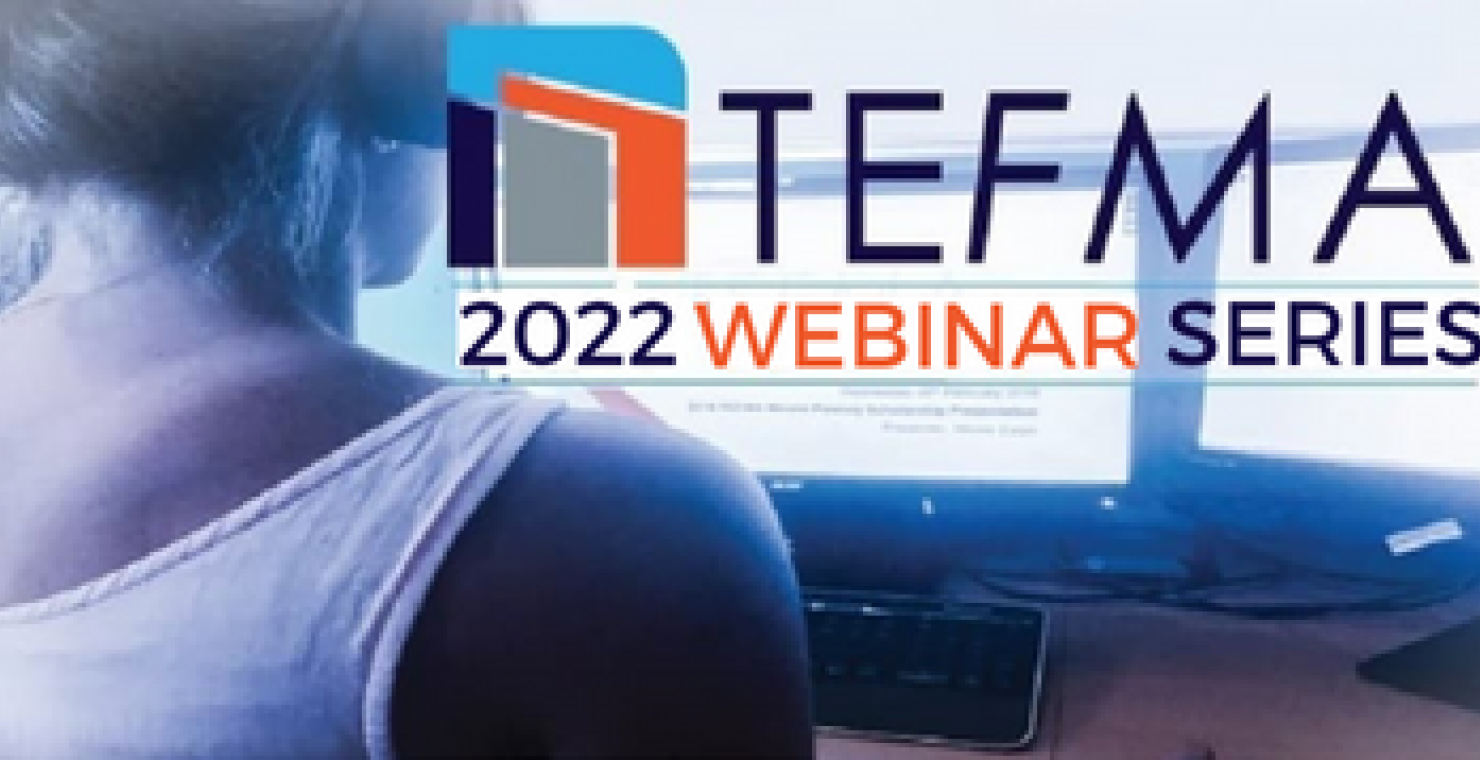 Reinvigorating a University Campus Through Integrated Water Management
1:00pm Thursday, 24 November 2022
1:40pm Thursday, 24 November 2022
Webinar: Reinvigorating a University Campus Through Integrated Water Management
Date: 24 November 2022
Cost: Free for TEFMA Members 
1:00pm – 1:40pm AEDT (VIC/NSW/ACT/TAS)
12:00pm – 12:40pm AEST (QLD)
12:30pm - 1:10pm ACDT (SA/NT)
10:00am - 10:40am AWST (WA/HK)
3:00pm - 3:40pm NZDT (NZ)

Presenters: Zoe Roloff and Spiro Fatorous, Deakin University 
About Zoe Roloff: Zoe is Manager Sustainability Programs and has over 15 years' experience in the sustainability field with a focus on energy, waste and behaviour change.  Zoe led the development of Deakin's Integrated Water Management Plan. 
About Spiro Fatorous: Spiro is the Senior Manager, Campus Environments.  He has a wealth of experience related to soft services within the tertiary education sector with strengths in cleaning, waste and grounds management. 
What will you get from this presentation: Deakin University Waurn Ponds Campus is like so many of our campuses.  Continued building development, undersized stormwater and drainage network, regular flooding, reliant on drinking water for irrigation and having expected climate impacts.  In this webinar, Zoe and Spiro are going to talk about how they've led a process to assisting in tackling these challenges. Practical examples and case studies will be discussed. A question and answer opportunity will be held at the end of the session.
Who should attend: Staff working in facilities and campus services, environmental sustainability, maintenance, operations, and asset renewal will benefit from attending this webinar.  
Contact Information
Please contact us if you have any questions about the 2022 Webinar Series.
Additional Information
Webinar: Reinvigorating a University Campus Through Integrated Water Management
This webinar will be held via Zoom Link