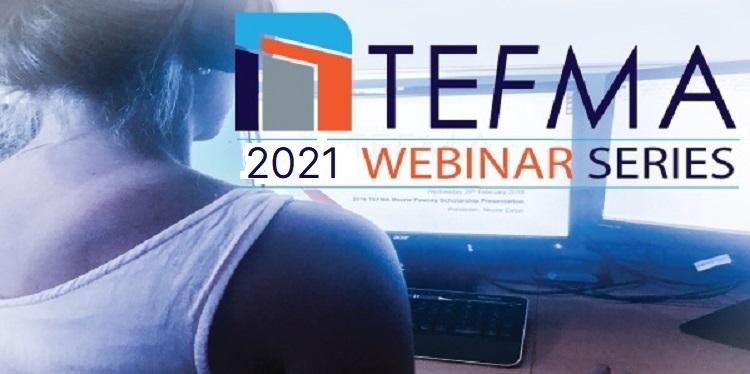 Webinar: Cyber Security of Operational Technologies (OT) Networks
12:00pm Thursday, 28 October 2021
1:00pm Thursday, 28 October 2021
Webinar: Cyber Security of Operational Technologies (OT) Networks
Date: Thursday, 28 October 2021
Time: 12.00pm - 1.00pm AEDT

Presenter: 
James Harper, Chief Information Security Officer, University of Auckland 
Cameron Axley, Head of Technology Commercialisation, Syntric Pty Ltd

What will you get from this presentation:
Tertiary Education are prime targets for cyber attacks by criminal groups and nation states due to their huge digital footprint, the sheer number and variety of people accessing their systems and the value of personal and intellectual property information they hold.
With threat ever present, the Tertiary Sector will seek to fortify its systems, in particular Operational Technologies such as BMS, Fire, Access Control and other connected systems, not only as a matter of due diligence, but also of compliance with the forthcoming Critical Infrastructure Bill listing Higher Education & Research as one of the top ten sectors likely for targeted attacks.
The primary objective for any Operational Technology (OT) systems operator/manager would be to establish an inventory of assets to be secured through auditing and controls around external and internal access to their systems.
In this presentation, we will discuss how to begin the journey by targeting 'low-hanging fruit' which, can significantly improve the cyber security of OT systems. Topics will include common system weaknesses and control measures to significantly reduce the "blast radius" of an attack.

Who should attend:
Senior Management, IT Operations, Staff Working Across Hard Technical Services (HVAC, Fire, Lifts & Electrical), Access Control, Facilities and Campus Services, Contract Management, Maintenance, Operations, Asset Management.
Contact Information
Please contact us if you have any questions about the 2021 Webinar Series.
Additional Information
WEBINAR DETAILS:

Date: Thursday, 28 October 2021
Time*: 
9.00am - 10.00am AWST (WA/HK)
11.00am - 12.00pm AEST (QLD)
11.30am - 12.30pm ACDT (SA/NT)
12.00pm - 1.00pm AEDT (ACT/NSW/TAS/VIC)
2.00pm - 3.00pm NZDT (NZ)
* includes Q and A


Cost: 
Complimentary to all TEFMA members. 
Only members who register will have access to the webinar on the day so please register if you wish to attend