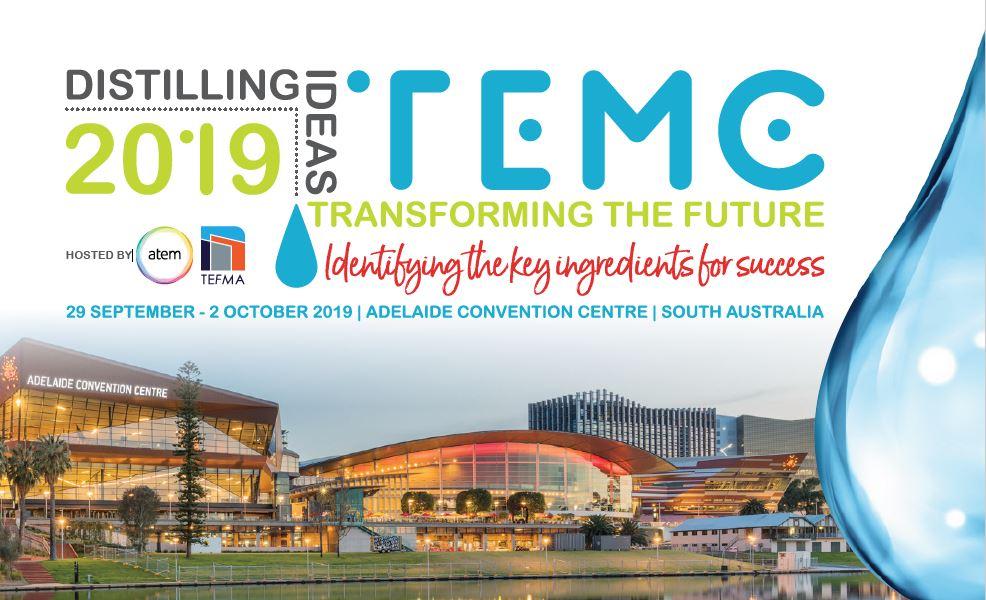 TEMC (Tertiary Education Management Conference) 2019
2:00pm Sunday, 29 September 2019
10:00pm Wednesday, 2 October 2019
Adelaide Convention Centre, South Australia
North Terrace
Adelaide
,
South Australia
5000
Australia
TEMC (Tertiary Education Management Conference)
TEFMA and ATEM collaborate in the provision of a major annual conference in Australasia. This conference is designed to bring the Association's members together for a significant period of professional development.
The 2019 TEM Conference will be held at the Adelaide Convention Centre from 29 September - 2 October.
The TEMC website will be updated in the coming month. 
For all past conference presentations please head to the TEMC website http://www.temc.org.au/about-temc/past-temcs/
Are you interested in Volunteering / Interning at TEMC 2019?  Call for Applications are now open until 31 May 2019.  If you are interested, or know someone who may benefit from being a volunteer at TEMC, get in touch.  Click here for further details on this great opportunity.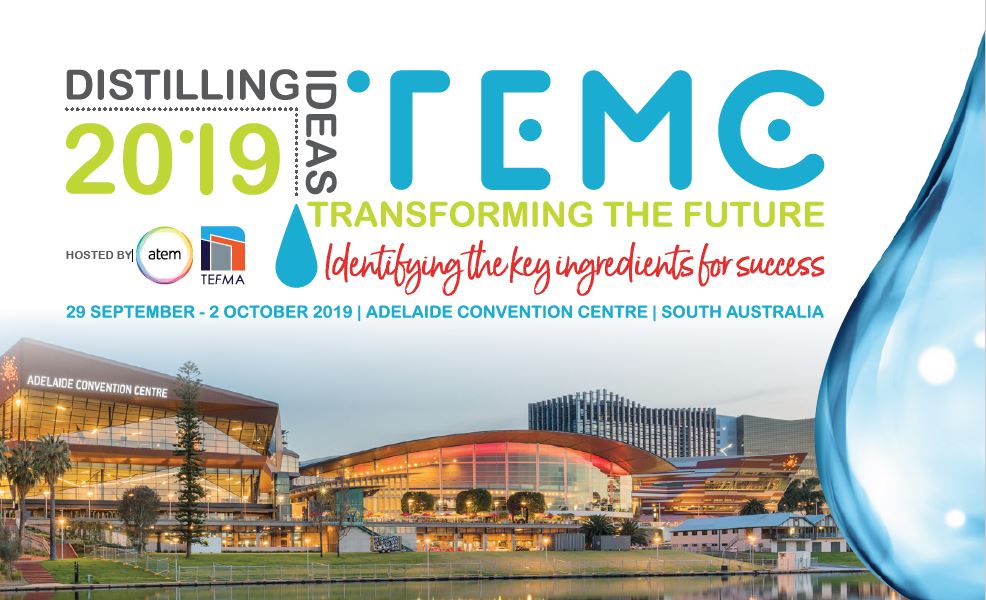 This product is not able to be added to a Cart. Please contact the
Site Administrator