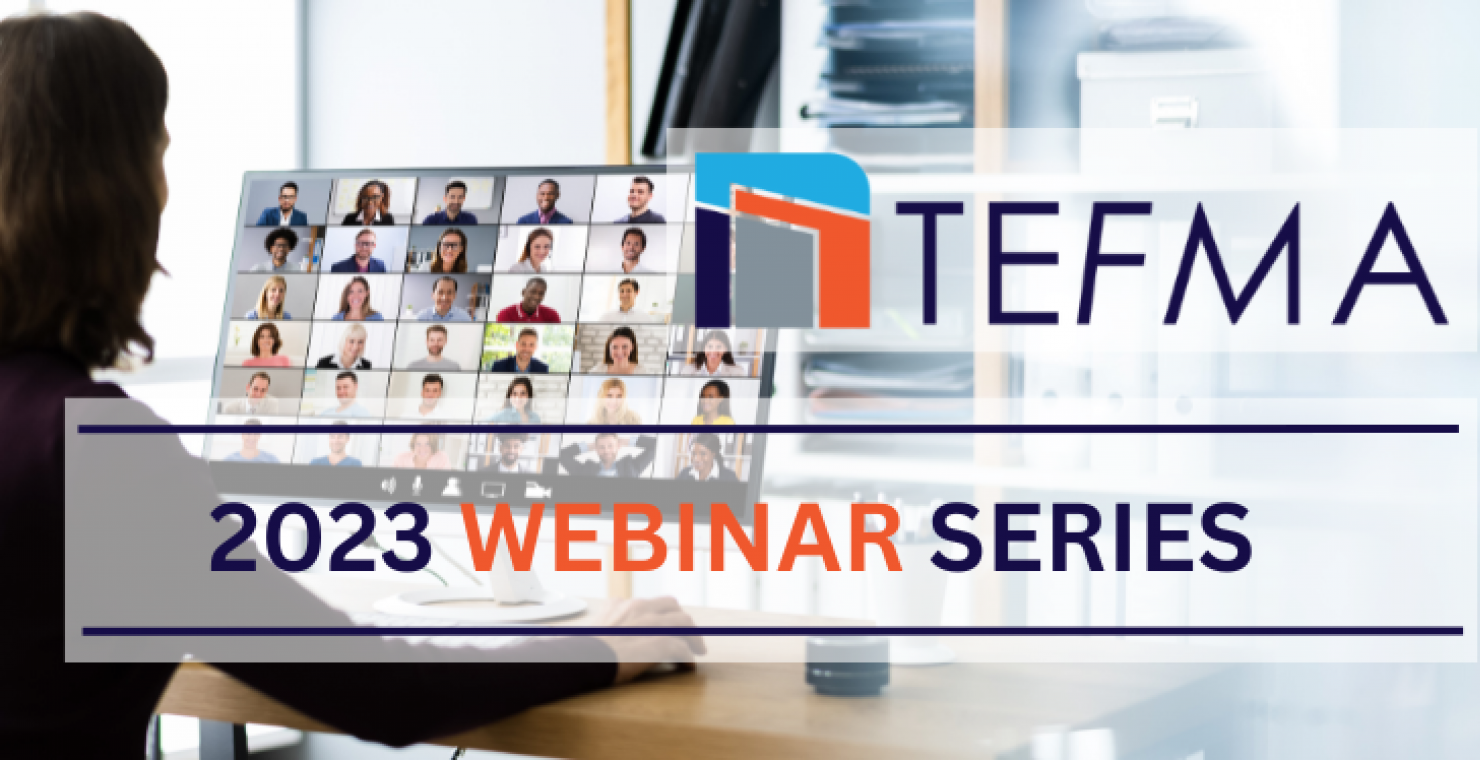 TEFMA Webinar-Talking about suicide
12:30pm Tuesday, 19 September 2023
1:30pm Tuesday, 19 September 2023
Webinar: Talking about suicide
Date: 19 September 2023 
> Cost: Free for TEFMA Members 
12:30pm - 1:30pm AEST (NSW/VIC/ACT/TAS/QLD)
12:00am - 1:00pm ACST (SA/NT)
10:30am - 11:30am AWST (WA/HK)
2:30pm - 3:30pm NZST (NZ)

Presenter: Dr Jakqui Barnfield and Emma Kirsopp-Reed

Who should attend?:
Any staff who are interested in learning more about suicide, ways to talk about it, why people think about it, and how to help.
In this webinar, attendees will:
•       Understand why someone may be thinking about suicide
•       Learn about some of the suicide warning flags
•       Find out what they can do if they're worried about someone or themselves
•       Learn where to get help (e.g. Suicide Call Back Service)
A question and answer opportunity will be held at the end of the session.

OUR SPEAKERS:
Dr Jakqui Barnfield is the Director of Clinical Services at On the Line Australia. She has over ten years' experience as a Director of Nursing and Operations. Jakqui specialises in innovation, strategy implementation and supervision with a strong focus on quality and safety. In her current role, Jakqui manages the counselling for national helplines including Suicide Call Back Service and MensLine Australia. Jakqui is also a qualified mental health nurse and is a passionate advocate for mental health and wellbeing. Jakqui's PhD explored attitudes around suicide.
Jakqui is a Fellow of the Australian College of Mental Health Nurses, a Member of the Australian College of Nursing, a member of the Committee of Management of the Gelantipy Bush Nursing Centre, and a member of the Federation University Human Research and Ethics Committee.
Emma Kirsopp-Reed is a well-regarded registered nurse, educator, auditor, clinician, and advocate known for her leadership and change management work in the field of mental health, disability and complex trauma. With a deep-rooted passion for destigmatising and promoting mental wellbeing, she has dedicated her career to advancing our understanding of psychological health and advocating for improved access to care.
As a registered nurse with over 20 years of experience, Emma has provided evidence-informed therapeutic interventions to diverse populations, empowering her clients to overcome challenges and cultivate meaningful lives. Her client-centred and strengths-based approach has earned her a reputation as a compassionate and effective clinician. Emma is a specialist educator in her field and can translate complex concepts into relatable insights, leaving audiences equipped to address mental health challenges.
Contact Information
Please contact us if you have any questions about the 2023 Webinar Series.
Additional Information
Webinar: Talking about suicide
This webinar will be held via Zoom Link. The link will be emailed to you close to the event date.