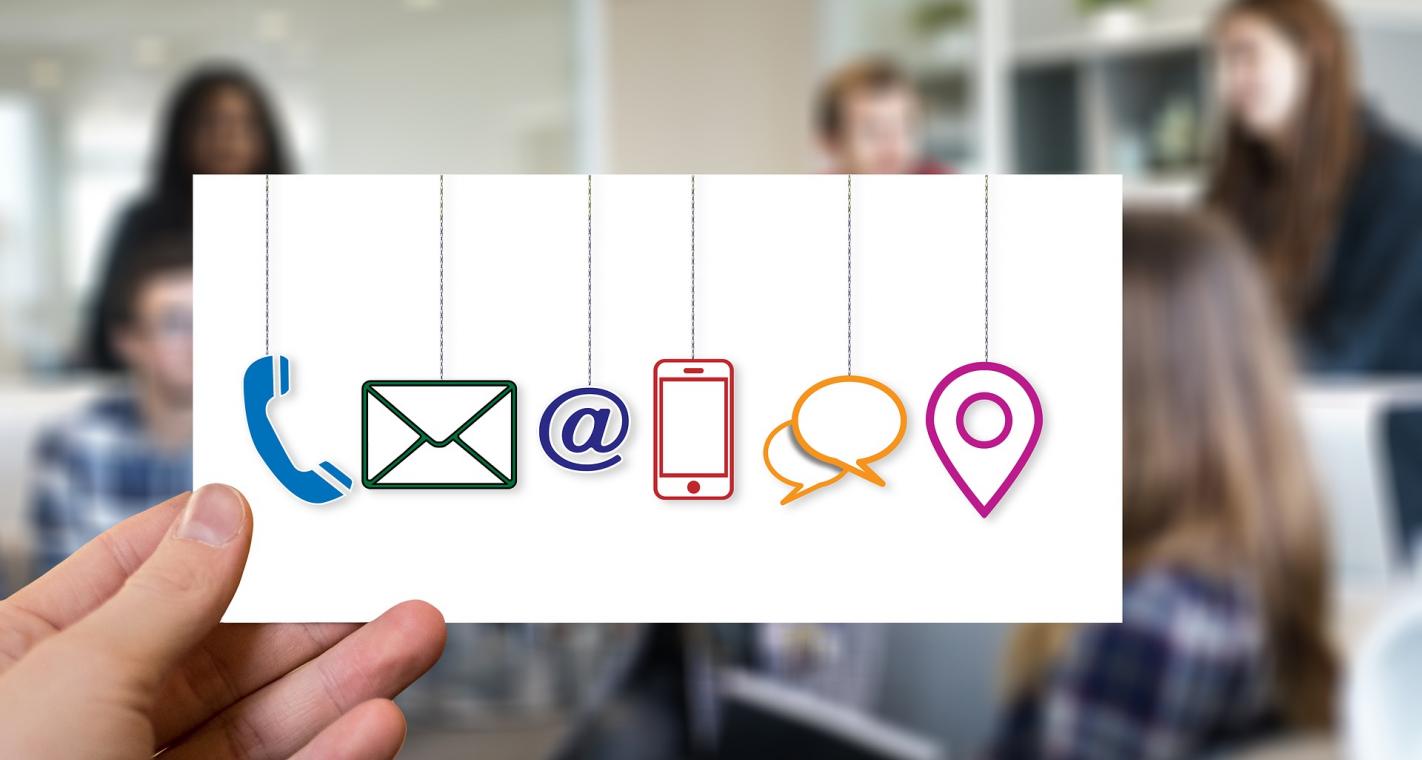 Are you staying updated?
Are you receiving our emails?  Did you receive our most recent newsletter advising TEFMA Scholarships and Awards close next Monday (22 June). 
Do you receive notifications with links to register for our monthly webinars, updates on events, and quarterly President updates to keep you in the loop of what is happening with the Association and more.  

If not, you may need to update your communication preferences.  To do so, login to your Member Portal (if you cannot remember your login details, please email info@tefma.com) where you can update your Communication Preferences from the 'My Account' Menu on the left hand side.  It is also encouraged that you check your personal details and update where necessary.  
Don't forget to follow TEFMA on LinkedIn: https://www.linkedin.com/company/tefma